Stylish, Durable
Weatherboards
Stylish & contemporary with enduring good looks, 
PALLISIDE® weatherboards are designed to save
you time and money. Maintain your lifestyle, not
your home, and do more of the things you enjoy.
Choose the resilient, low-maintenance, pre-finished
weatherboard system, to maximise the potential of your home.
With PALLISIDE® weatherboards you can throw away your paint brush! Your home will never need painting, freeing you to do more of what you enjoy.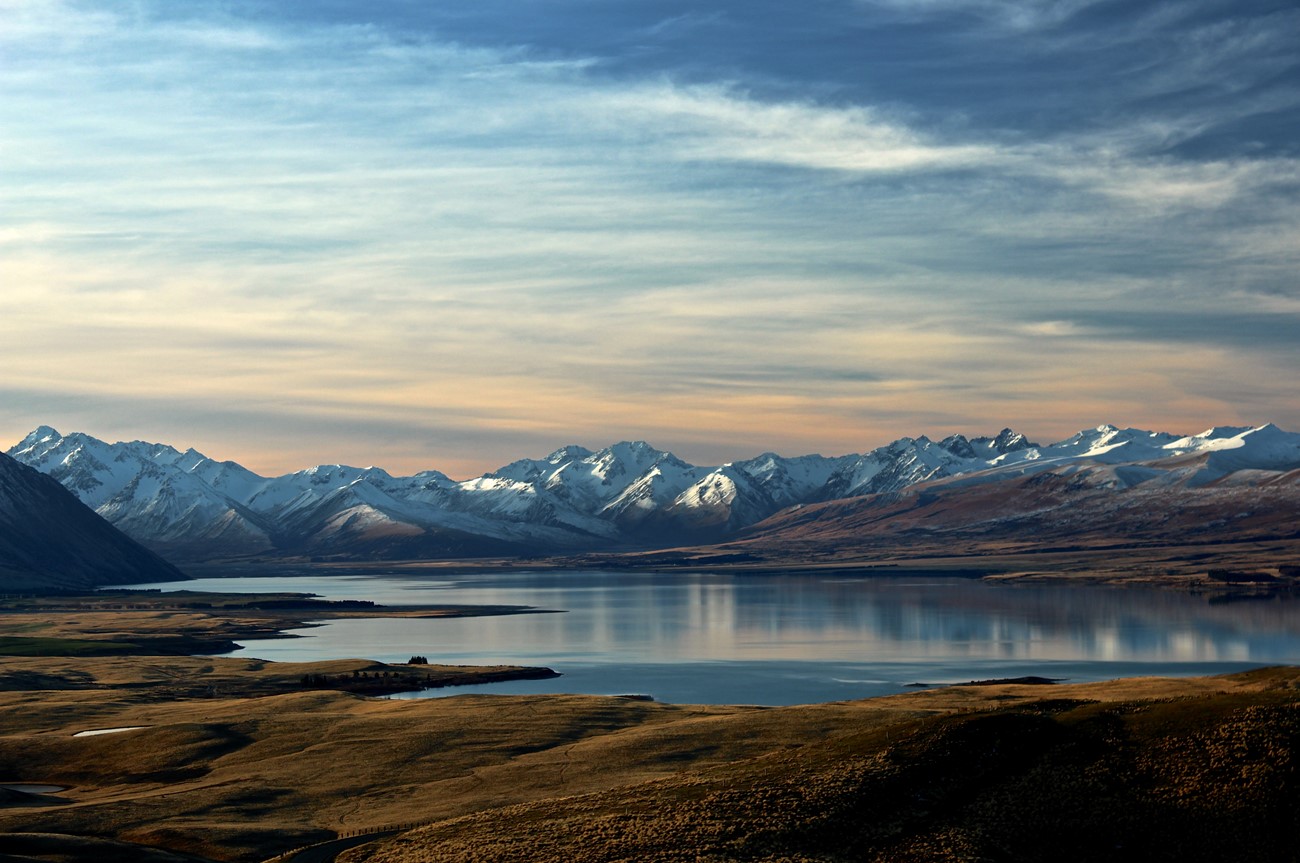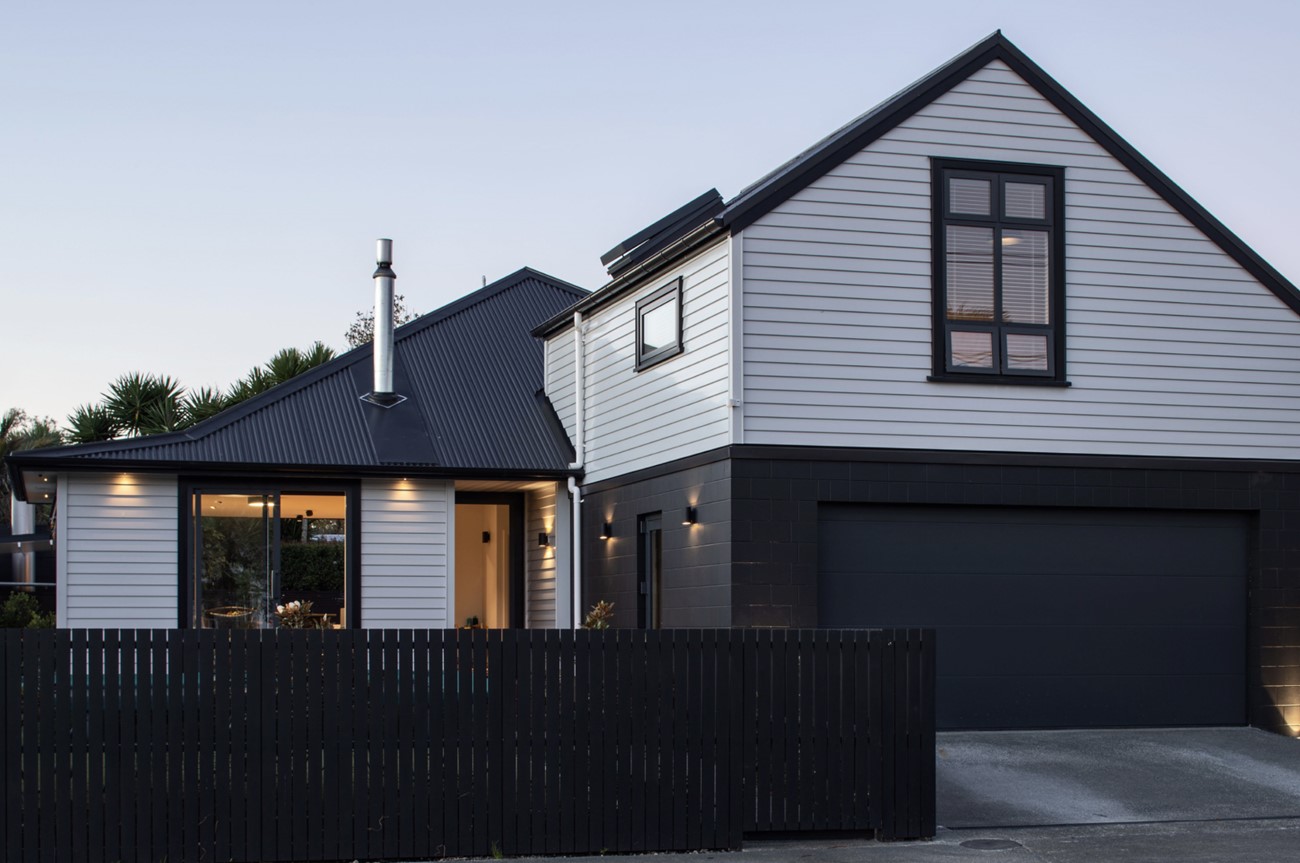 Strong, stable and durable PALLISIDE®  weatherboards are engineered to withstand New Zealand's harsh climate extremes, from high UV exposure, to exposed, salt-laden coastal conditions, and everything in between.
A perfect balance between function and style.
Curious about what your home would look like clad in PALLISIDE®?
Building a new home can be overwhelming. Let us help you make the right decision with our range of samples and handy guides. Contemporary or classic, see here for the range of timeless PALLISIDE®  weatherboard colours. Perfect on their own, or when matched with other cladding materials.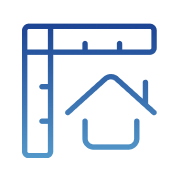 Dependable, Durable, Cost effective, the PALLISIDE® cladding system is
designed to enhance aesthetics and perform in NZ's harsh climatic
conditions. Specify with confidence!
Family home embodies stylish simplicity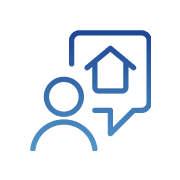 PALLISIDE® delivers stylish, enduring good looks with dependable performance while saving you money. Maintain your lifestyle, not your house.
Check out our product brochure, maintenance guide, product guarantee, CAD files, installation guides and other technical resources.